For those seeking that much more
Stylish and functional, the Mica Series has all the features you have dreamt of, whilst travelling our amazing country. Whether it's the safety of a reverse camera, the entertainment of a TV and sound system or relaxing on your queen bed. You will find that the Mica Tourer has everything you could need or expect.  Get away from your busy lifestyle in an exceptionally durable and well-built caravan that will stand the test of time allowing you to travel in luxury and safety.
The Mica is your ticket to the carefree caravanning lifestyle that you have been waiting for.  Aluminium cladding coupled with sleek colour coded composite panelling across the back has resulted in a contemporary finish that will have heads turning. External features include a reverse camera, solar, external lights, external speakers, gas bayonet, pull out step and much more, will have you travelling Australia in the comfort and safety you deserve. 
The Mica Tourer was designed to keep you and your loved ones travelling in luxury and style, no matter where your adventure takes you. Precision furniture and high end appliances await you, as well as the comfort of reverse A/C and heating, an entertainment system, battery management system, LED lighting and full oven.  The Mica by Design RV range has everything you will ever need whilst travelling Australia's beautiful destinations
We at Design RV pride ourselves on our innovation. Our new caravan builder is no exception to this. Our state of the art builder enables you to build your dream caravan from the comfort of your own home inside and out. When you are happy with your choice speak with one of our dealers to confirm your colour choices.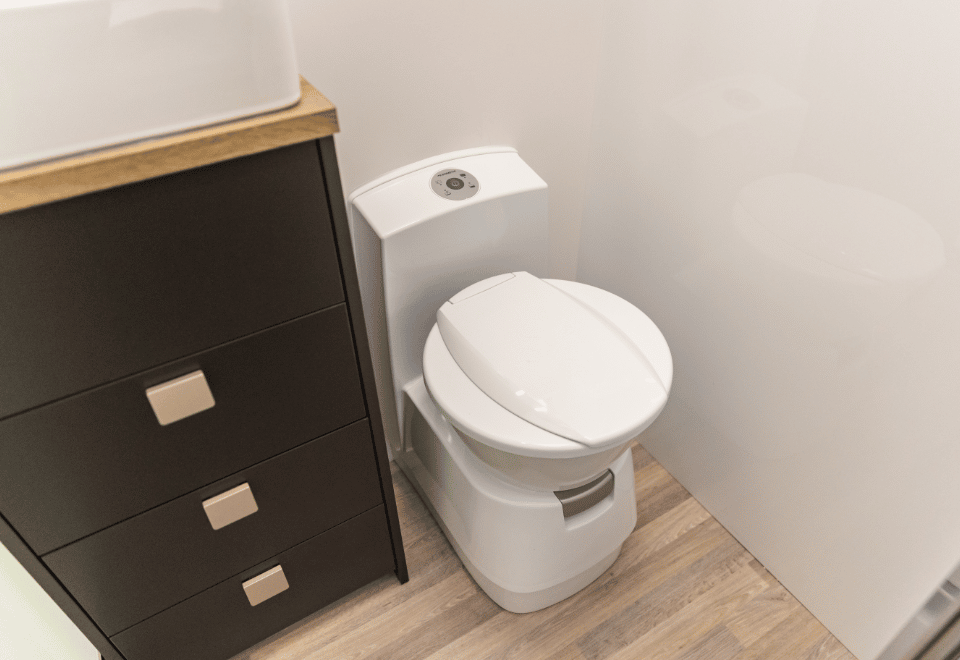 Exterior Body Length: 4650(mm)
Internal Length: 4575(mm)
Total Length (Tow Ball to Spare Tyre): 7138(mm)
External Width: 2500(mm)
Internal Width: 2240(mm)
Internal Height: 1946(mm)
Chasis
4" Heavy Duty Chassis, 6" Heavy Duty Chassis on Chassis over 21'6
4" A-Frame Return to Spring Hangers, 6" A-Frame Return to Spring Hangers on chassis over 21'6
2" Chassis Raiser on 4" chassis only
205/70/R15 Light Truck & 15" Alloy Wheels. 235/75R15 All Terrains on Chassis over 21'6
8" Jockey Wheel
Wind Up Jack
50mm Ball Coupling
EXTERIOR
INTERIOR
Plumbing
Electrical