For those seeking that much more
Stylish and functional, the Mica Semi off-road has all the features you have been waiting for. It's the robust suspension, the entertainment of a TV and sound system or just relaxing on your queen bed. You will find that the Mica semi off-road has everything you could need or expect in a caravan. Get away from your busy lifestyle in an exceptionally durable and well-built caravan that will stand the test of time allowing you to travel in luxury and safety.
The Mica is your ticket to the carefree caravanning lifestyle that you have been waiting for. Coupled with sleek colour coded composite panelling across the van has resulted in a contemporary finish that will have heads turning. External features which include- a reverse camera, solar, external lights, external speakers, gas bayonet, pull out step and much more – will have you travelling Australia in the comfort and safety you deserve.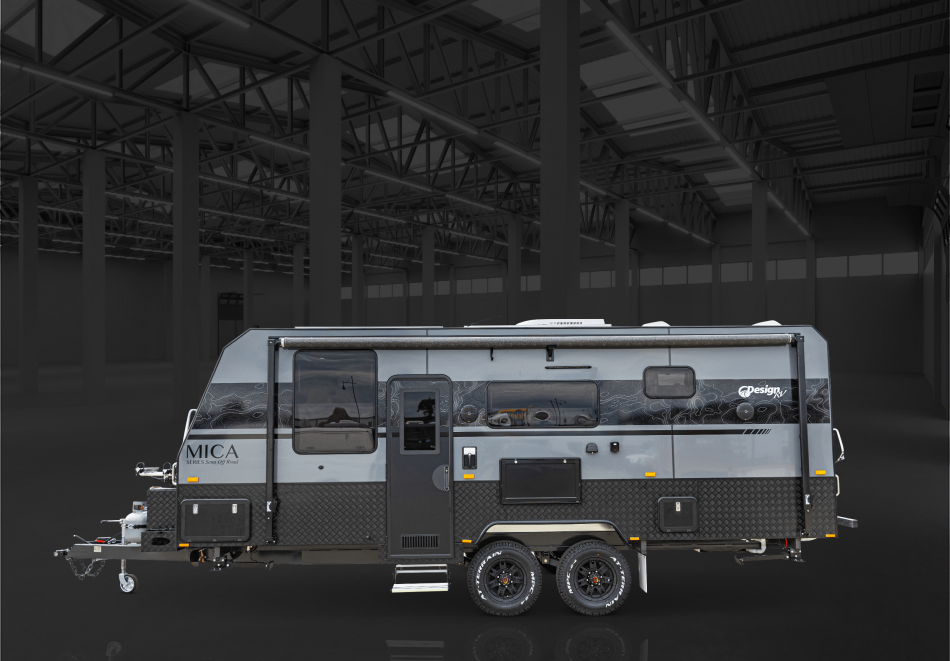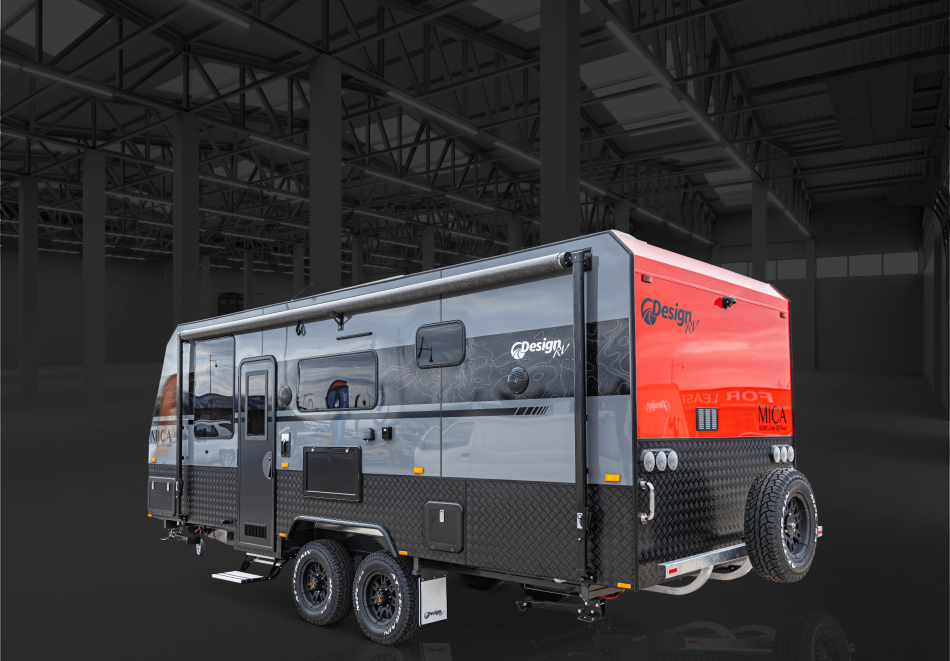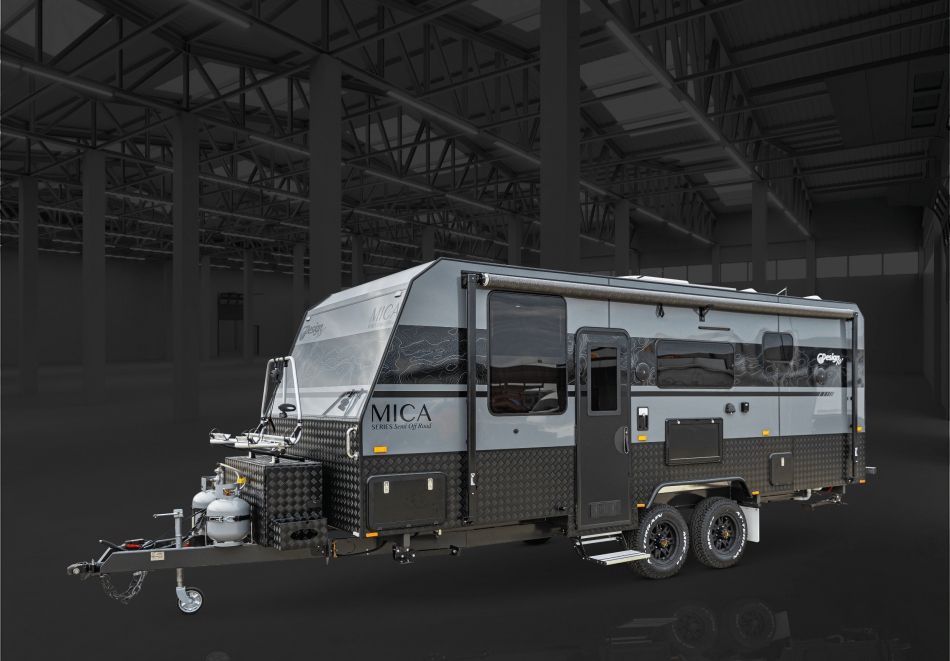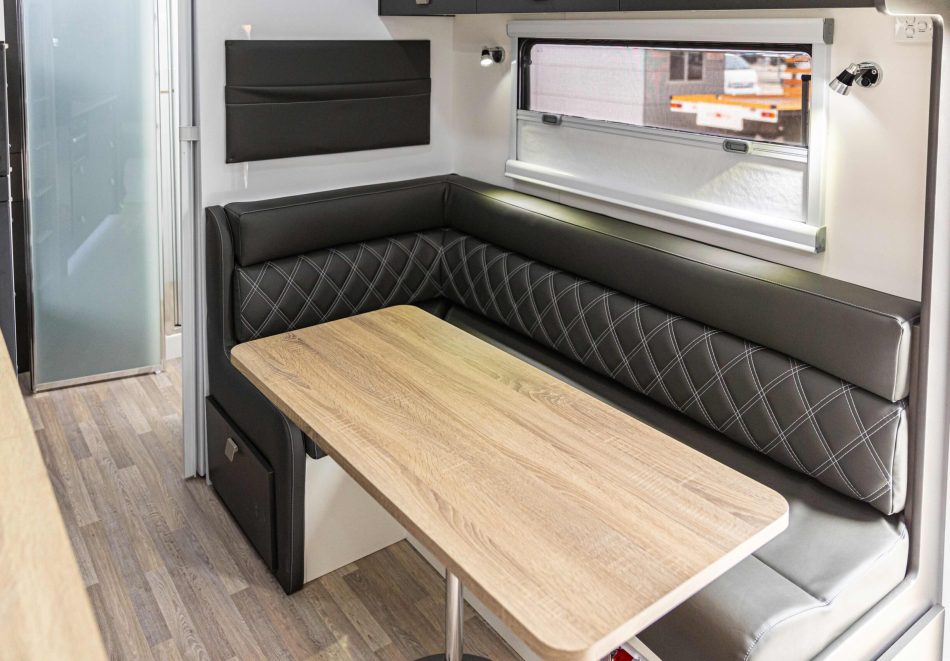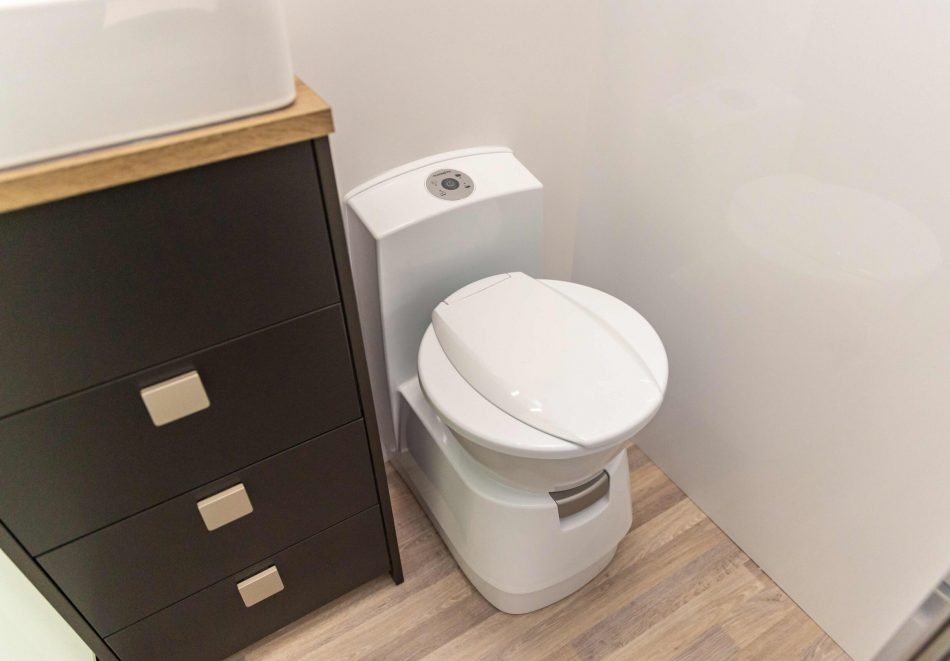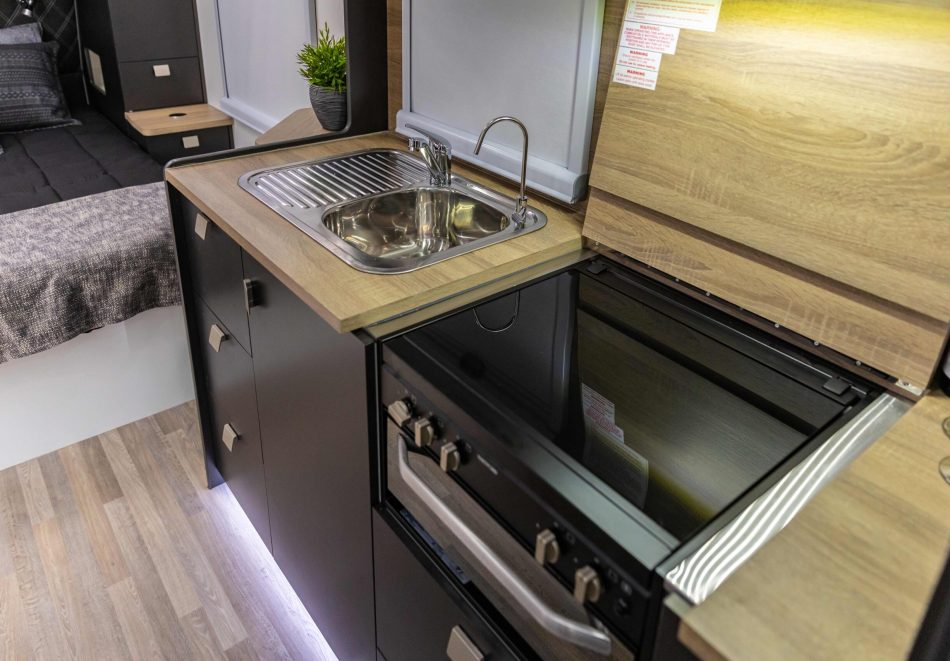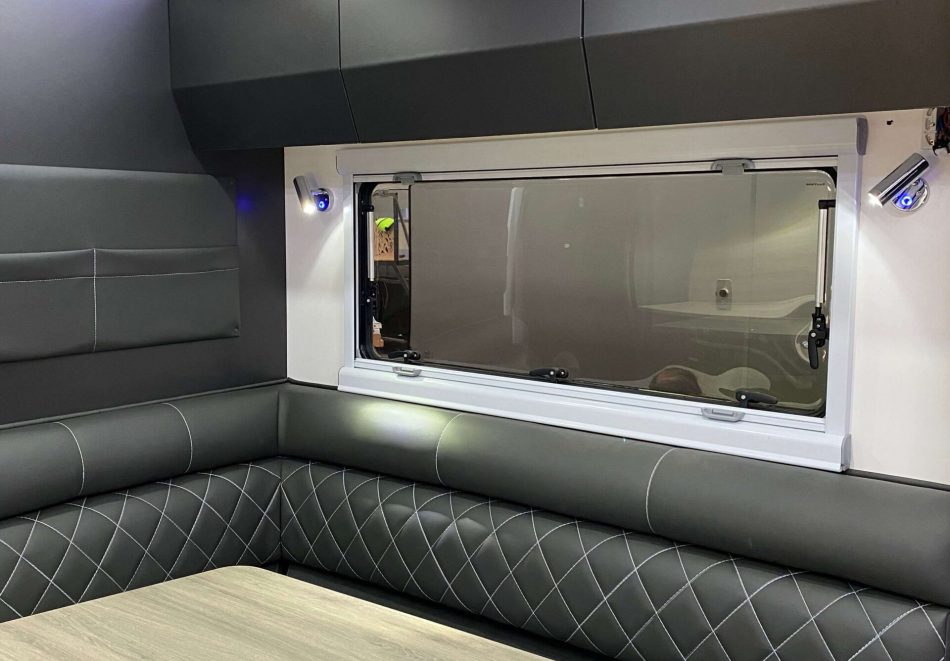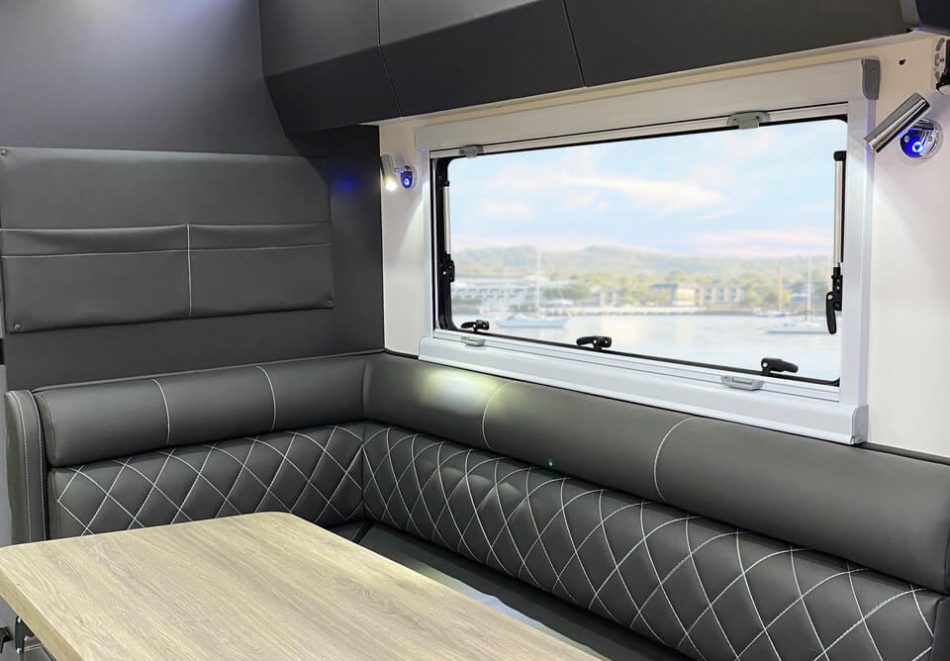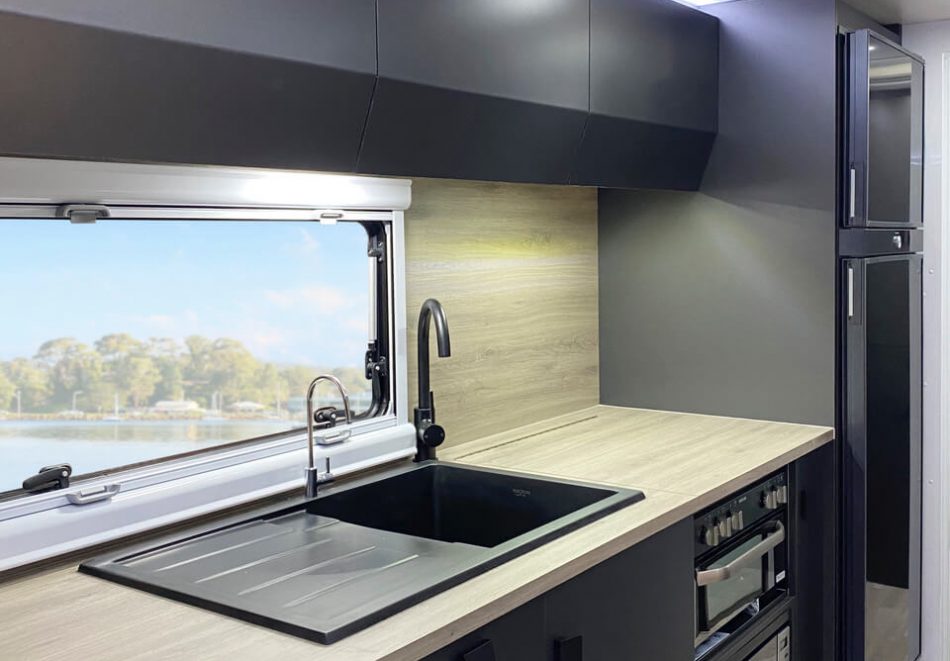 The Mica semi off-road was designed to keep you and your loved ones travelling in luxury and style, no matter where your adventure takes you. Precision furniture and high-end appliances await you, as well as the comfort of reverse cycle A/C and heating, an entertainment system, battery management system, LED lighting and full oven. The Mica has everything you will ever need whilst travelling to your destinations.
We at Design RV pride ourselves on our innovation. Our new caravan builder is no exception to this. Our state of the art builder enables you to build your dream caravan from the comfort of your own home inside and out. When you are happy with your choice speak with one of our dealers to confirm your colour choices.


V5-1 MICA SEMI Dimensions

V5-2 MICA SEMI Dimensions

V5-3 MICA SEMI Dimensions

V7-Club MICA SEMI Dimensions

V7-Recliner MICA SEMI Dimensions

F2-5 MICA SEMI Dimensions

F2-6 MICA SEMI Dimensions
Chassis
• Supagal Australian Made Chassis
• 6" Heavy Duty Chassis
• 2" Riser to all models
• 235/75/R15 All Terrain Tyres & 15" Alloy Wheels
• 8" Jockey Wheel
• Wind Up Jack and Wheel Brace
• D035 Recessed Hitch Coupling
• Heavy Duty 3 Arm Bumper
• Spare Wheel Fitted to Bumper Bar
• Twin Safety Chains
• 10" Electric Brakes to All Wheels
• Except Single Axles use 12" Brakes
• A-Frame Tap with Protection
• Drop Down Stabilizer Jack Legs
• Break-Away Safety System
• Galvanised Wheel Arches
• Water Tank Checker Plate Protection
• Alpha 'Ultra Duty' Single Shock 3.3T Ind.
• Suspension
• Large Jockey Wheel Clamp
• Batteries Chassis Mounted (offside)
• Extended A-frame
• Large Tool Box with Jerry Can Holders

EXTERIOR
INTERIOR
Plumbing
Electrical